"A child's mind is not a vessel to be filled,
but a fire to be kindled."
Providing an enriching, broad based education, our children benefit from some of the best facilities in London. They also have the unique opportunity to visit our purpose built chalet in Switzerland.
Hill House was founded with the intention that children from both the UK and from all over the world should have the opportunity to follow an English curriculum and that peaceful co-existence comes from mutual respect, understanding and consideration for others.
Seventy years later we still hold true to these founding principles. Hill House is now the only London School in which the day to day administration of every aspect of the school remains in the care and control of the founding family.
Image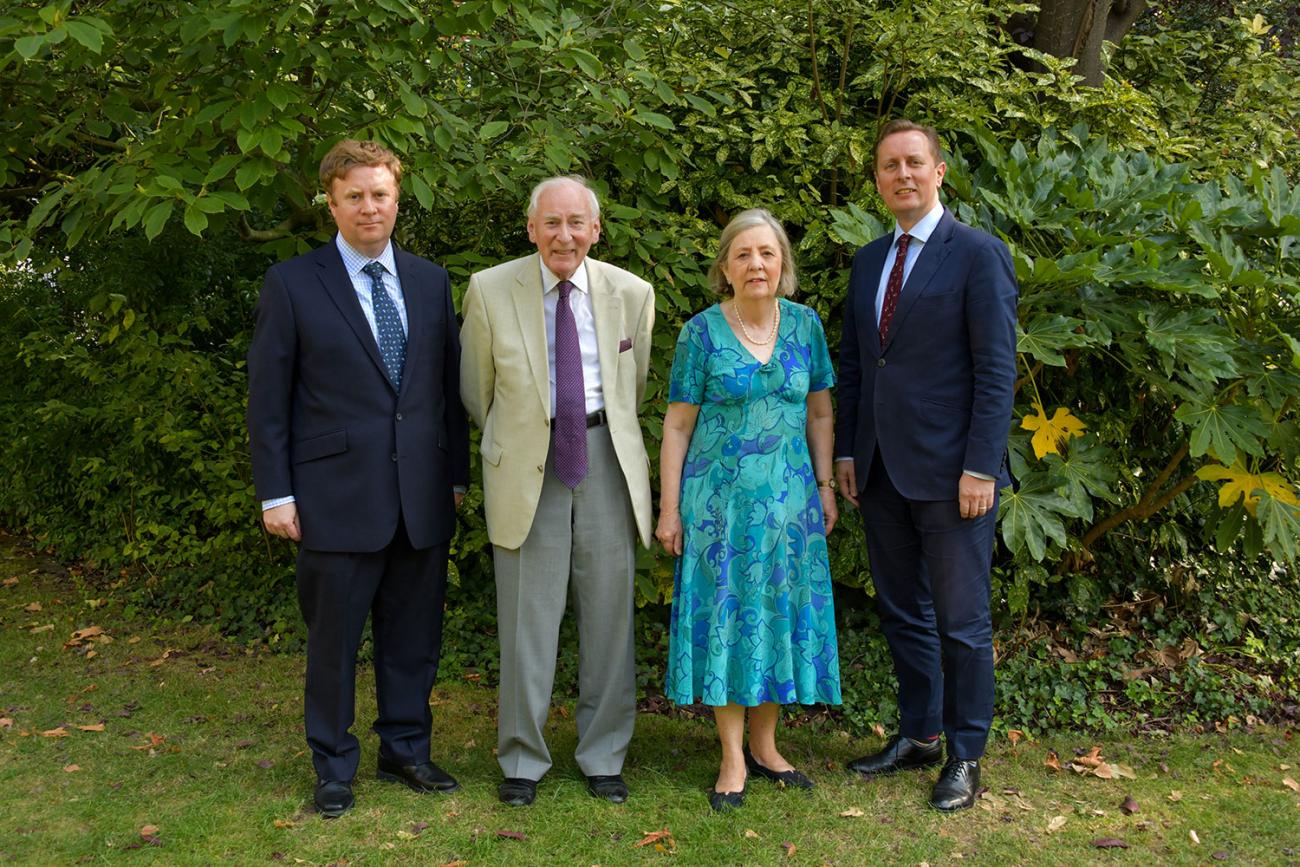 The Townend Family