Dear Parents,
This week we enjoyed the most wonderful Wednesday Assembly of epic proportions and what a joy it was to welcome so many parents too. Middle School gave us a stunning extravaganza all about the Fire of London.  We had drama, dance with streamers and in a first for Assembly the pupils all performed a rap! There was also an original story The Unstoppable Fire. This was written from a cat's perspective of the Fire of London by Adrian Bavar and read by Adrian and Oliver Tao all from M4. Congratulations to all of them.
Image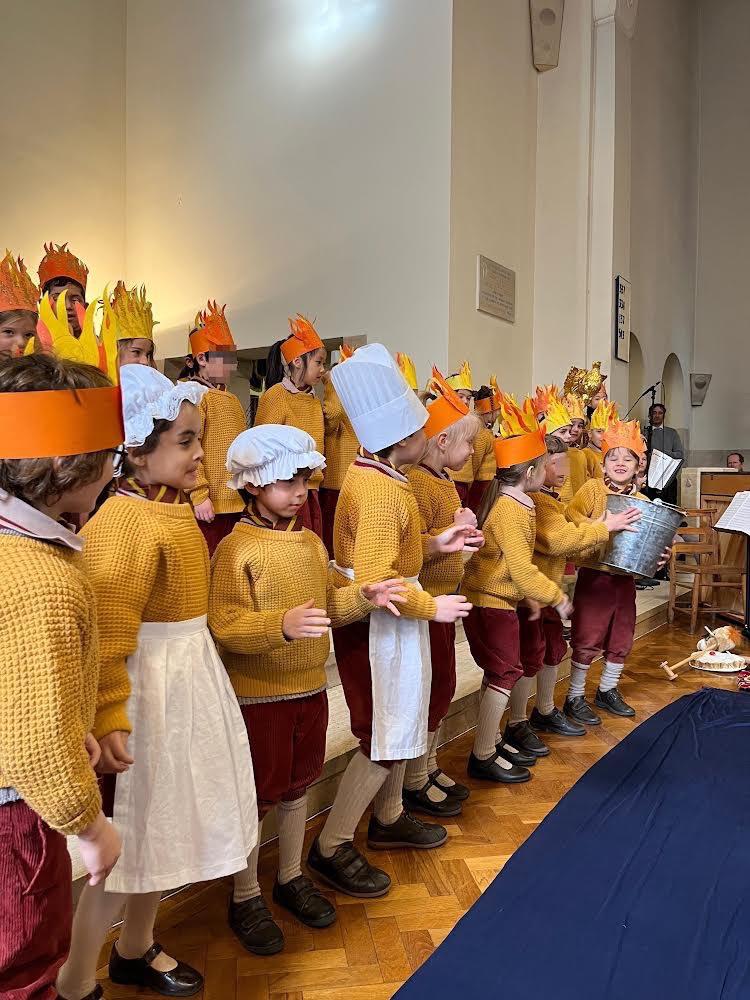 Image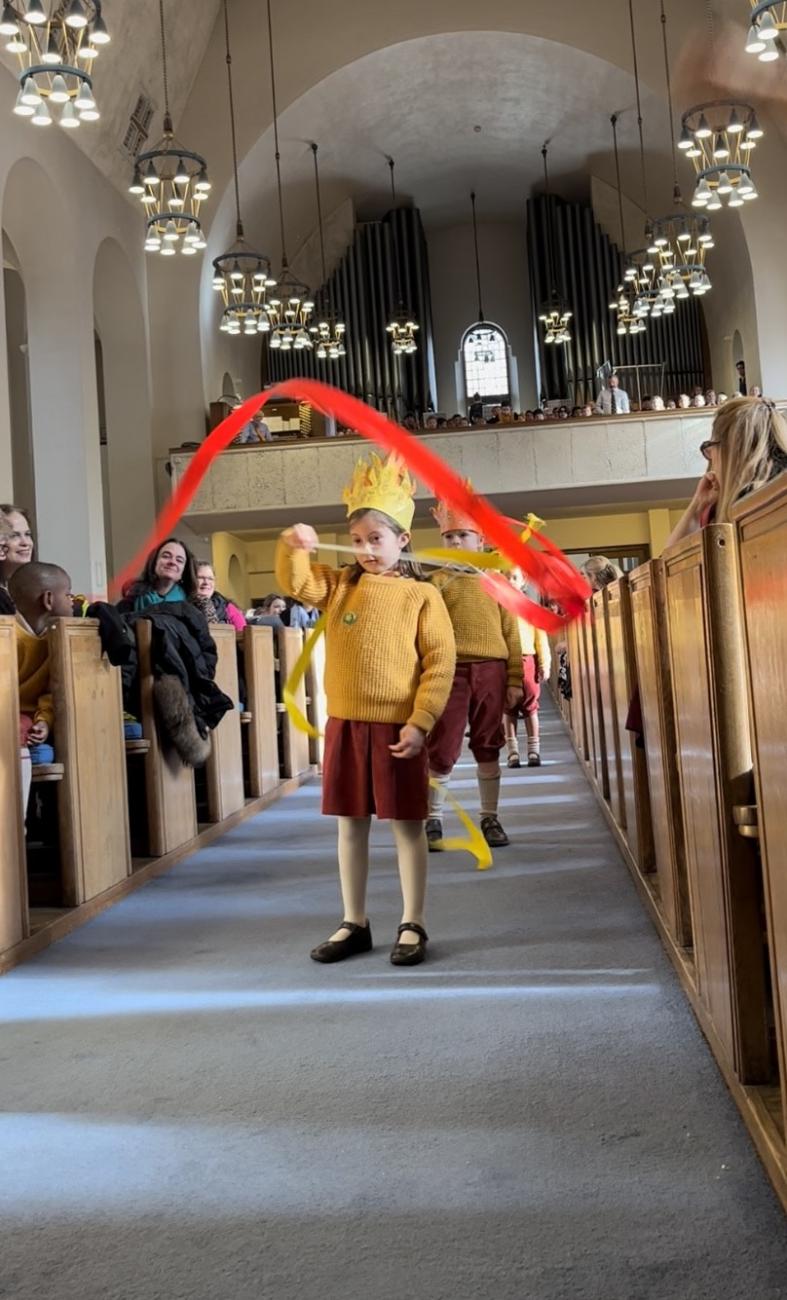 One might think that would be enough for one Assembly but there is so much talent that deserves to be showcased and celebrated we continued with multiple 'cello ensembles from both Hans Place and Cadogan. Then came a huge array of swimming awards followed by presentations to those who had responded so wholly to the World Book Day challenge to dress up as their favourite character. As you will have been aware it was not only the children who dressed up for World Book Day but the teachers too. Today I am delighted to be pass on the news that the staff at Hill House have been announced as the winners of the Best Dressed School at the Atom Prime awards organised by Atom Learning. The prize is £200 worth of books for our library.
Image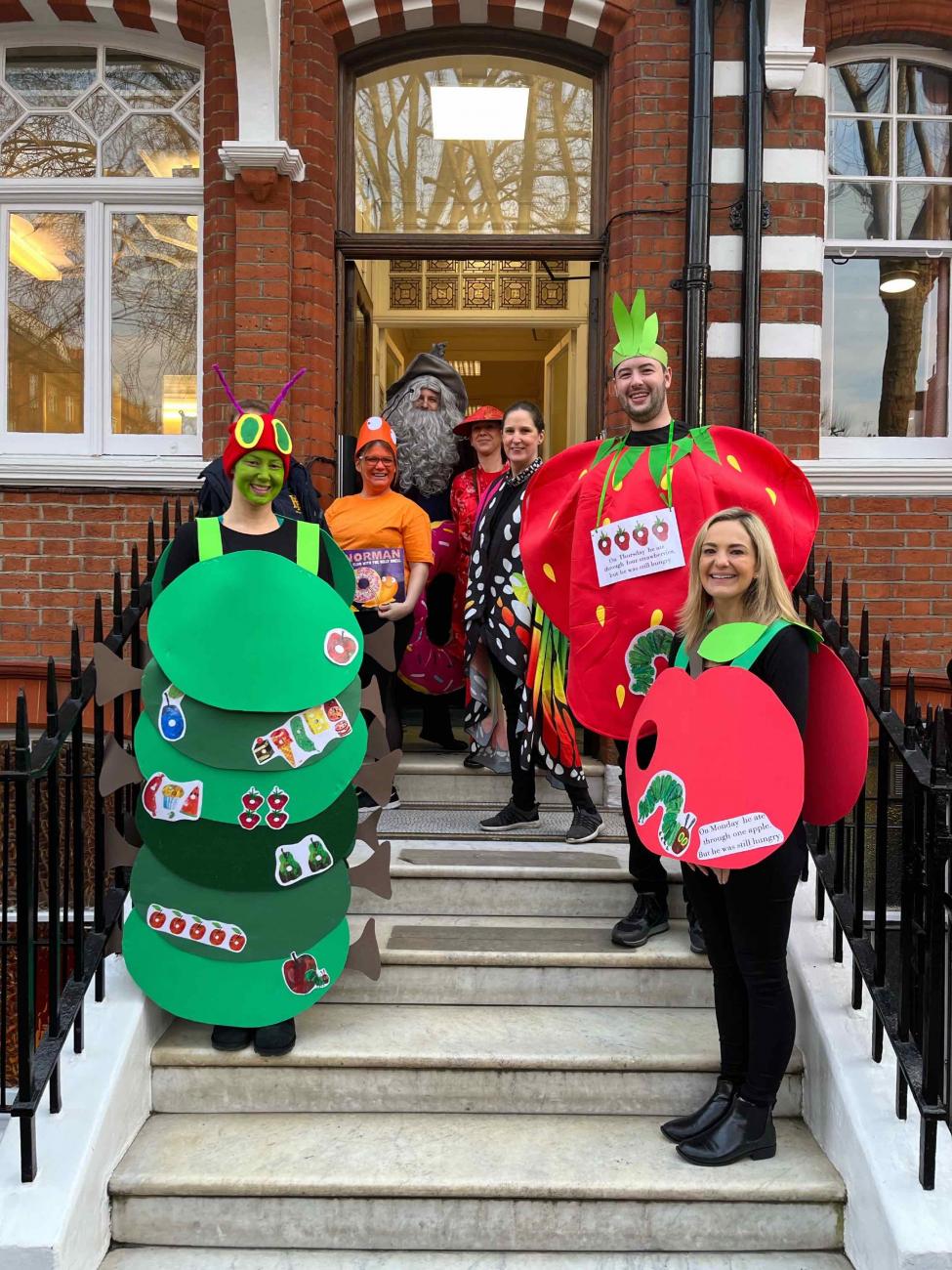 Image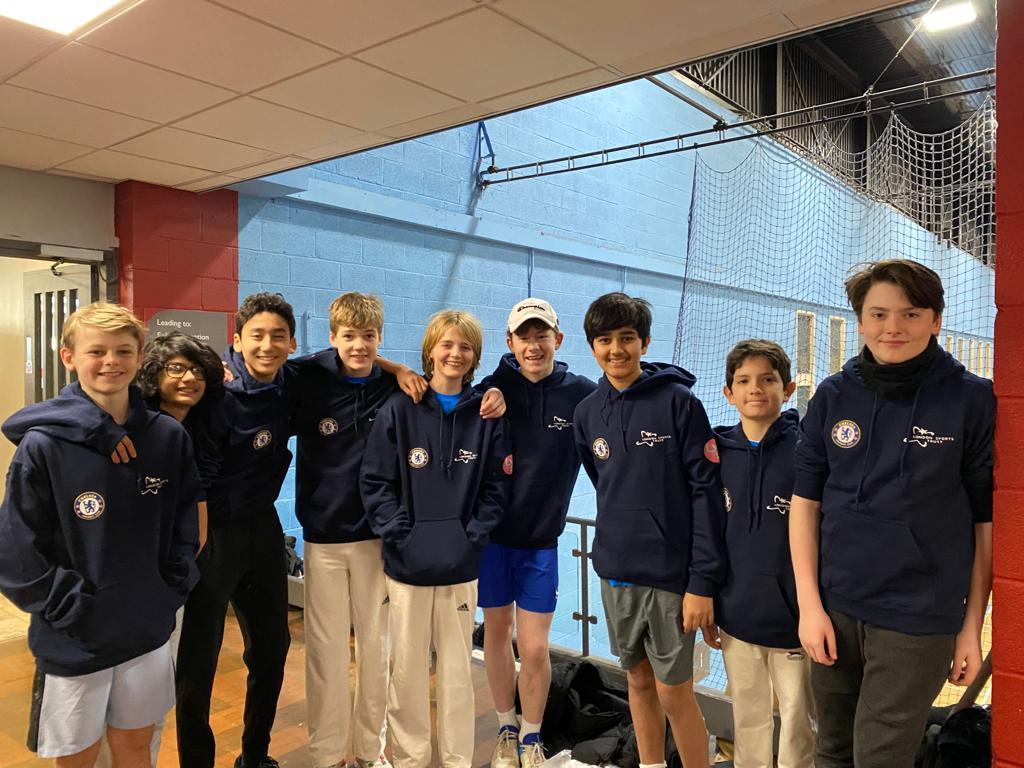 Our senior cricketers were representing the Royal Borough of Kensington and Chelsea at the London Youth Games qualifiers last Saturday. Despite only one practice session the day before they acquitted themselves very well and only just missed out on qualifying for the finals later this year. This bodes well for the fixtures next term.
Our second ski course has been enjoying excellent snow conditions and good weather.  The only sadness is that our much admired Swiss chef Walter Pfister has been taken ill.  We all wish him a speedy recovery and in the meantime we welcome his friend Silvano Bianchi from the Ticino area of Switzerland as our Glion chef. The children are enjoying discovering the tastes of Swiss regional cuisine and may well return with recipes for their families to try at home!
Image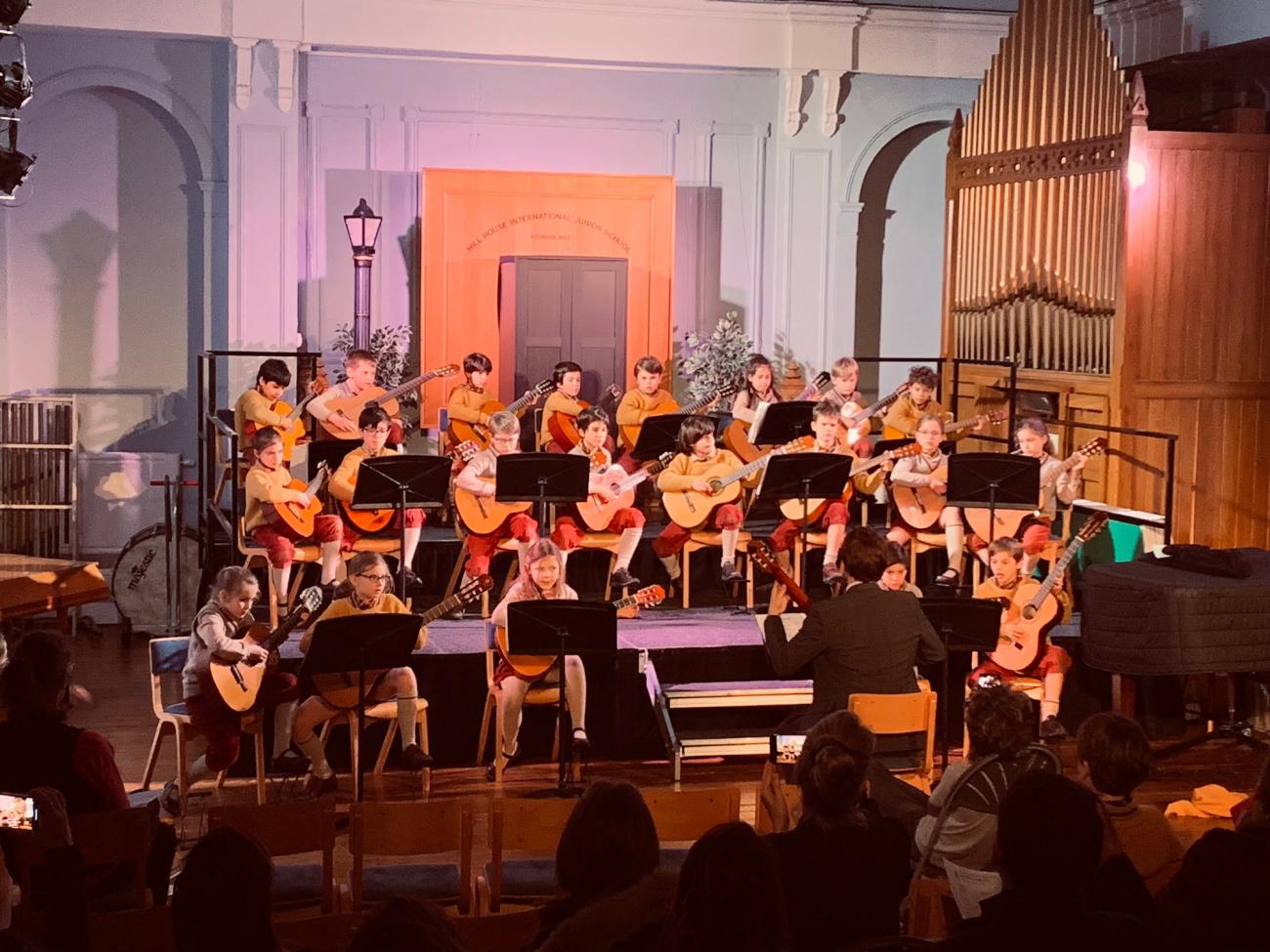 We have had three Showcases in Founders' Hall this week; Piano & Harp, Guitar and Woodwind. Next week there will be Flute & Piano, Violin, Clarinet & Saxophone and 'Cello. All are most welcome.
Best wishes, 
Richard Townend