Dear Parents,
Monday's announcement by the Prime Minister that the current level of restrictions will not be lifted for another four weeks was not a great surprise but it does mean that the end of term will be a little different to that originally planned. The good news is that Field Day and our Graduation Assembly can still take place with parents in attendance. Below is the outline information with more detail to follow next week.
Image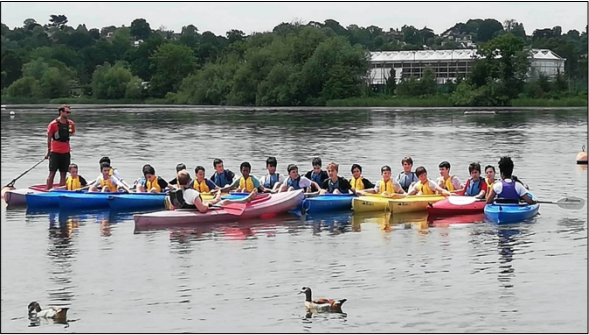 Graduation Assembly will now take place at the Duke of York's at 10am. There will be a limit of two adults per graduand.
Field Day will be split into two halves:
Field Day One – for Small School and Cadogan Gardens. This will be at 11am, will last for about an hour and a half and will finish with Marching Band and the traditional Flag Display. We are obliged to have a strict limit of two adults per pupil.
Field Day Two – for all pupils in Main School and 2020 Leavers. This will be at 2pm. It will conclude with the Gun Run Final, Prize giving, Parade of 2020 Leavers and Tug-of-war, Marching Band and Flag Display. Again, we must have a strict limit of two adults per pupil.
We hope that this will be a fitting end to this most tumultuous of years.
The Scottish Church are unable to welcome us back under the current restrictions and so we will have a whole school Assembly at the Duke of York's on 30 June. This will be our last opportunity to bring the whole school together before the Summer Holidays. We are looking into the possibility of allowing parents to attend this too. I will update you next week.
Image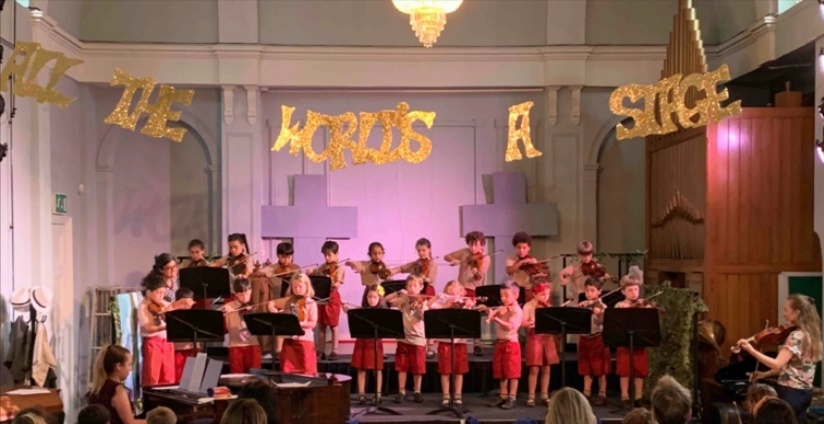 Founders' Hall has been busy every night this week with concerts and this evening sees the final instalment of our Shakespeare Festival with the pupils of Upper Gamma performing The Tempest.
Next week we have four Musical Theatre Galas. Due to COVID restrictions remaining in place we need to be more prescriptive on attendance than previously hoped. Parents of performers will have received an email earlier today with details about this. Regrettably we can only accommodate two adults per performer.
Image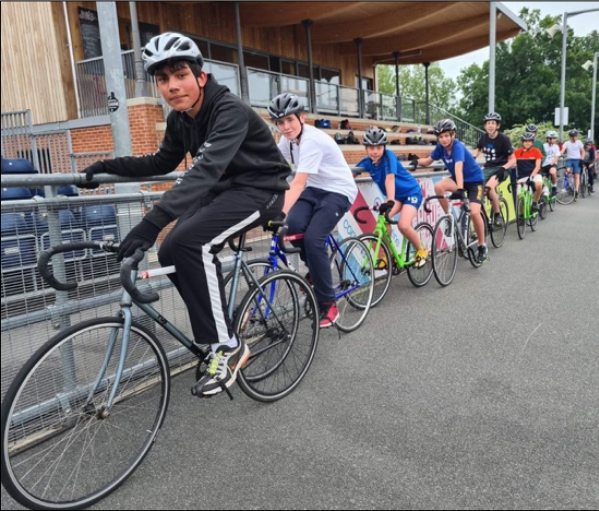 The boys in the Upper Sixth have spent the week taking part in various activities as part of the post-Common Entrance programme. They have been on a trip to Box Hill, kayaking on Wimbledon Park Lake, and cycling at the Herne Hill Velodrome. Today they had talks from some former pupils. The day finished with a speed chess tournament where former pupil and patron of the Welsh Chess Union, Lord Gregory Mostyn, took on 15 boys at the same time. Congratulations to Alexander Langhoff who managed to beat Gregory. Here is an extract from the email of thanks he sent to Mr Barnett this afternoon:
Thank you for today! I had a really fun time – I was amazed how well everyone played, I knew they would play well but played to a much higher standard than I expected.
Best wishes,
Richard Townend
Image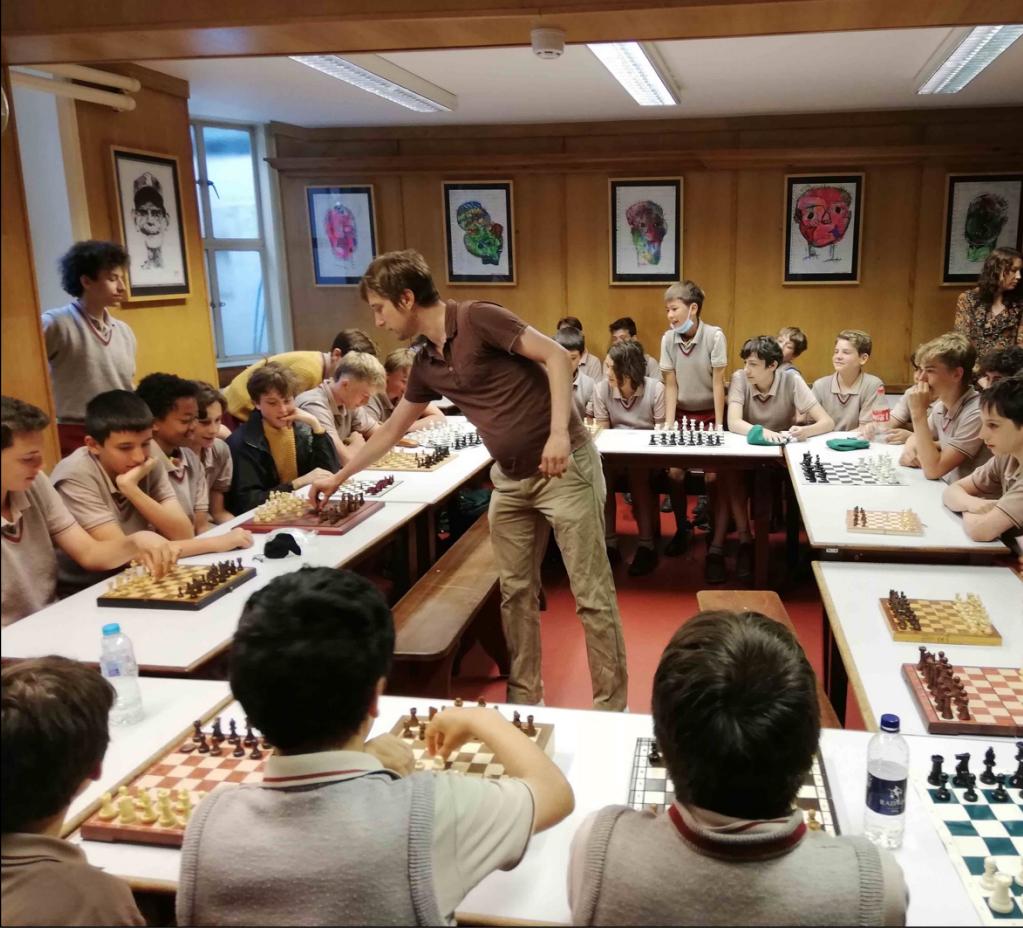 Click here to download a pdf of this newsletter