Dear Parents,
Two weeks back into term and it is obvious from the chatter in the dining rooms and the conversations in the corridors that both pupils and tutors are so happy to be back in school with their friends.  There has been so much news to catch up on and so many colourful experiences to share.  While the online teaching was widely praised and kept the academic life flowing it is abundantly clear that the social interaction, which is so important at this age, could not be maintained and there is much distance to be covered now to make up for the effects of the lockdown.  We will be doing all we can to rebuild that social confidence in our pupils of all ages.
Image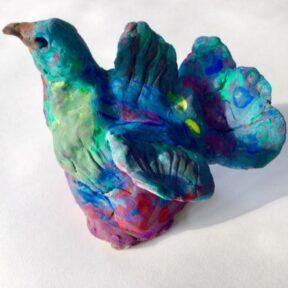 Image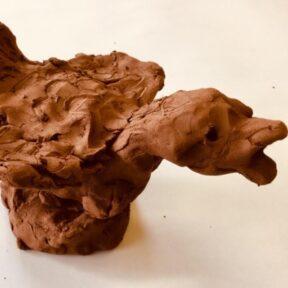 The music rooms are humming with activity again.  The team of music tutors are giving 403 pupils individual lessons every week and there are 43 Ensembles preparing for showcases from 17 May onwards.  There are still a few spaces available for "Taster" lessons if anyone who does not already play wishes to try an instrument this summer.  This is an opportunity without any obligation. For details please email headmaster@hillhouseschool.co.uk
In another step towards the slow return of normal life, next week sees our first sports fixture for more than a year. This is a tennis match against Durston House. The following weeks sees the cricket season get under way with no fewer than ten teams competing during the week.
Last week's second-hand uniform sale in Founders' Hall was very successful and as a result we will be able to donate over £1,000 to the St. Nicholas Fund at The Chelsea & Westminster Hospital. Holding the uniform sales in Founders' Hall has been one of the unintended benefits of Covid and so we will be holding all further sales in Founders' Hall.
Our Summer Art Exhibition will be held in the final week of term. In the meantime enjoy some of these wonderful bird sculptures from the boys and girls in Upper Kappa and Delta.
Please remember that Monday is the May Day Bank Holiday and thus school will be closed.
Best wishes, 
Richard Townend
Image