Dear Parents,
Our Wednesday morning Assembly is the focal point of our week where the whole school is able to gather under one roof and among other things celebrate the achievements of our pupils. This week we were able to award more swimming certificates to pupils in Small, Lower and Middle School. Congratulations to all of them. Anton Kisler gave us a fine rendition of O Captain! My Captain! by Walt Whitman. All the more impressive as he was a late replacement. We were then treated to a wonderful first for Assembly; a collaboration between the Cadogan Choir and the children in Small School. I will leave it to Miss Fisher to tell you a little more:
Next week, along with many schools across England, Hill House will be celebrating Children's Mental Health Week. The theme for this year's event is "Growing Together" which is why the Cadogan Choir chose a song called 'Together' to sing in Assembly this Wednesday. The choir not only sung but also used sign language to perform the song, helping to raise awareness of some of the different challenges that children might face. Small School also learnt the sign language for this song with Mrs Rogers and joined in at the chorus with the Cadogan Choir. It was an incredibly uplifting and inspirational song and the children loved learning to sign. The song was introduced by members of the Upper School Pupil Senate who read, for their first time, beautifully in front of the school.
Image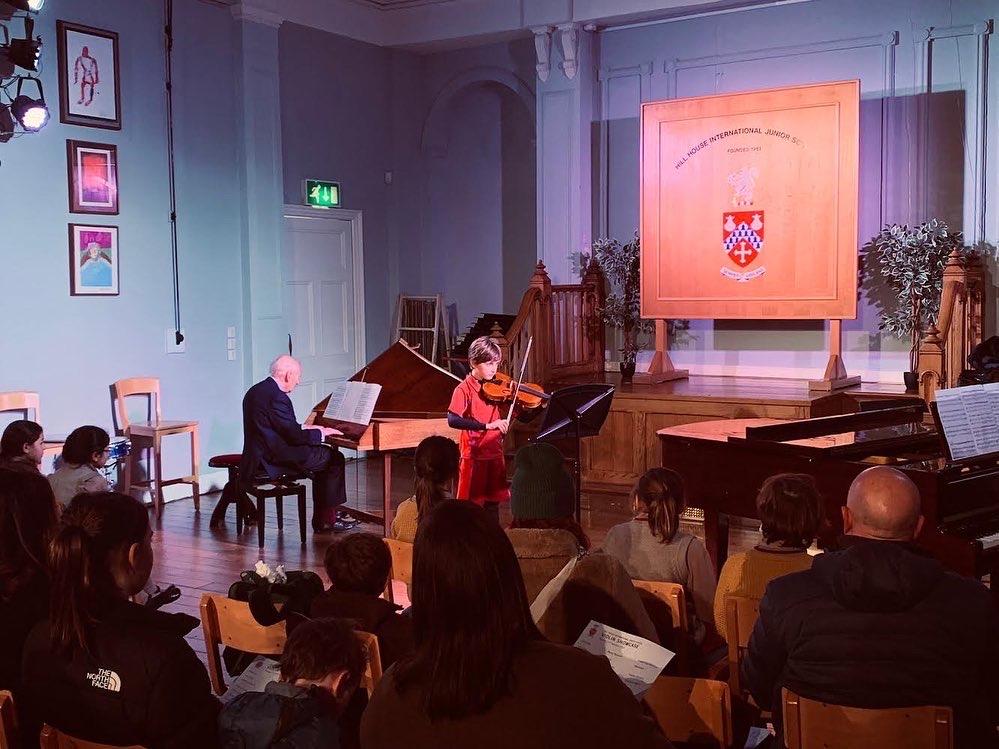 This Tuesday, 8 February we look forward to enjoying the annual John Betjeman Poetry Evening in Founders' Hall at 6.00pm. This year our judge is Mr Michael Broadway.  This is always an entertaining and varied evening. It is open to all parents (and pupils) and I would recommend it to you even if your child is not one of the performers. On Wednesday it will be the turn of more of our violinists to take to the stage for Mrs Laks's Showcase.
Sports fixtures have been taking place all week with nine teams representing Hill House in Rugby and Hockey this week. Next week will see fifteen teams plus a fencing team and Cross-Country.
Image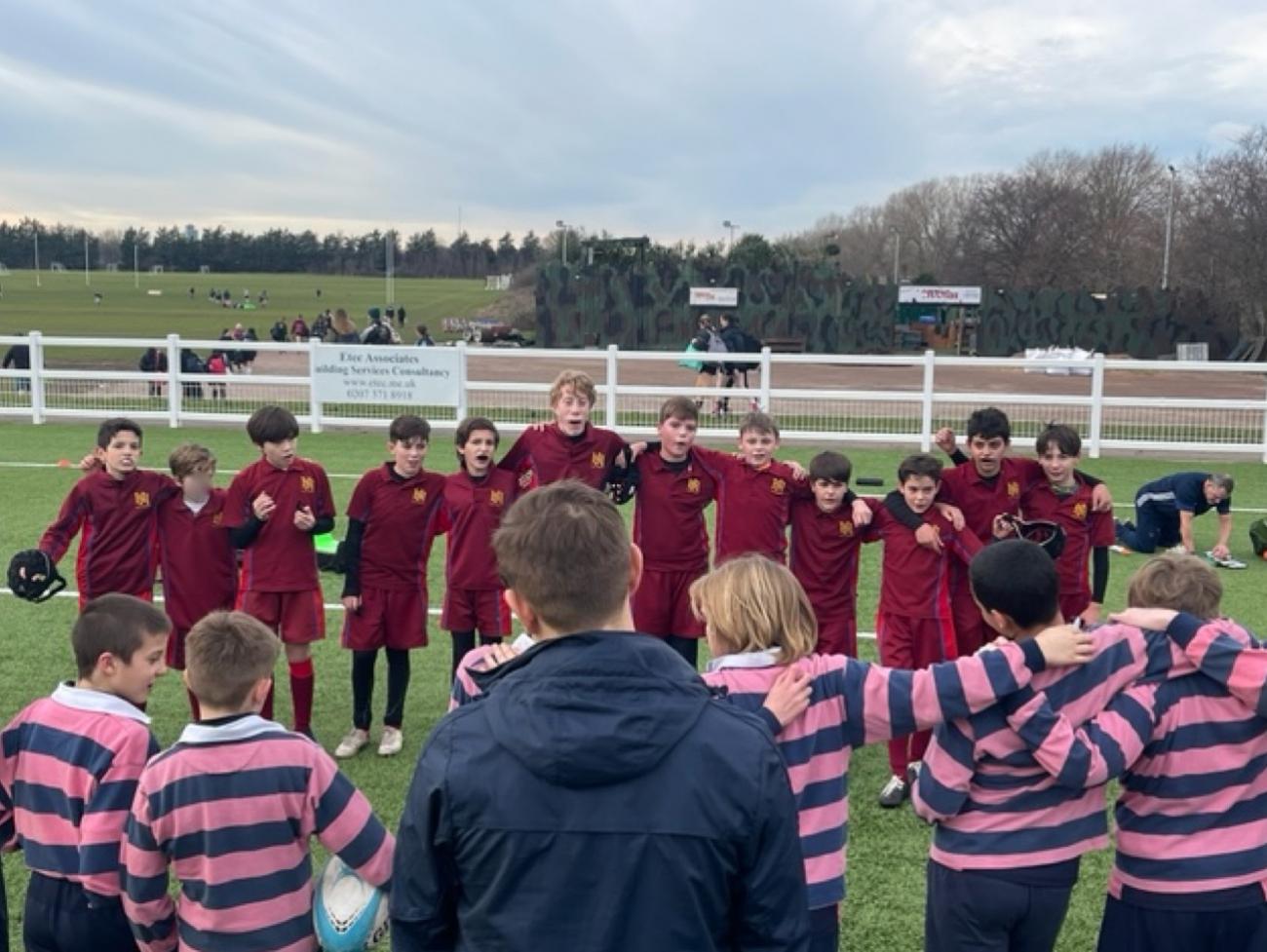 Our programme of online Parents' Evenings is now well under way. The move to the online format seems to have been very well received and is certainly one of the positives to have come from the pandemic. Technical problems, thankfully, appear to be few and far between. They are of course inevitable and if you are unable to speak with a tutor on the evening due technical problems we will do our best to arrange another opportunity. Please do bear in mind that some tutors teach a large number of children, which makes rearranging more complicated.
As is our custom we will be holding a mufti day next Friday, the day before Half Term, raising money for a Place2BE, the charity for Children's Mental Health Week. Details will be sent early next week. Your generosity is always greatly appreciated by the charities we support each term.
Best wishes, 
Richard Townend