Dear Parents,
A very Happy New Year and welcome back to the new term.  We sincerely hope that 2022 will turn out to be a more straightforward year than 2021 was.  Although Covid is still casting a significant shadow over our way of life and many parts of the operation of the school, our sincere intention is to make the experience of all of our pupils and staff, and by extension you as parents, as normal as possible. All our usual sports and activities as taking place and our full programme of showcases will be starting up later in the term. Details of these will be in next week's newsletter. Wednesday Assembly will also be taking place from this coming week but it is with regret that we are still unable to welcome parents to take part in this important part of our school life.
Image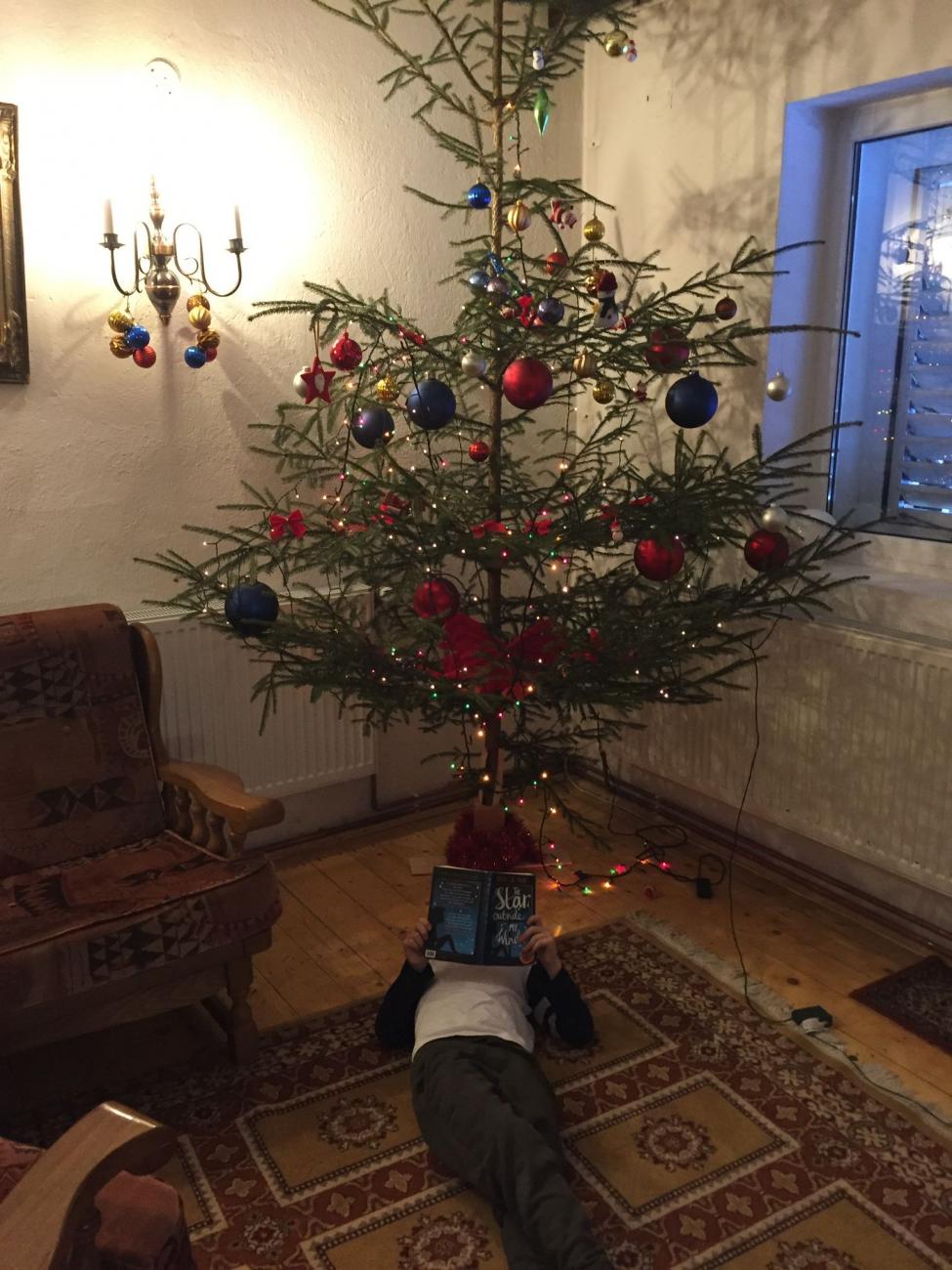 The situation with trips to Switzerland and international travel is constantly changing which makes planning very complicated. The good news is that the latest change to the regulations, which were announced this week, means we will be able to take children out once again. It is our intention that courses will start after Half Term and invitations will be sent out in the next few days.
Musical instrument lessons, choirs and ensembles will begin from Monday.  There are just a very few spaces available for any pupils who do not already learn and would like to begin an instrument this term. Please complete an application form, which are available in each building. 
Image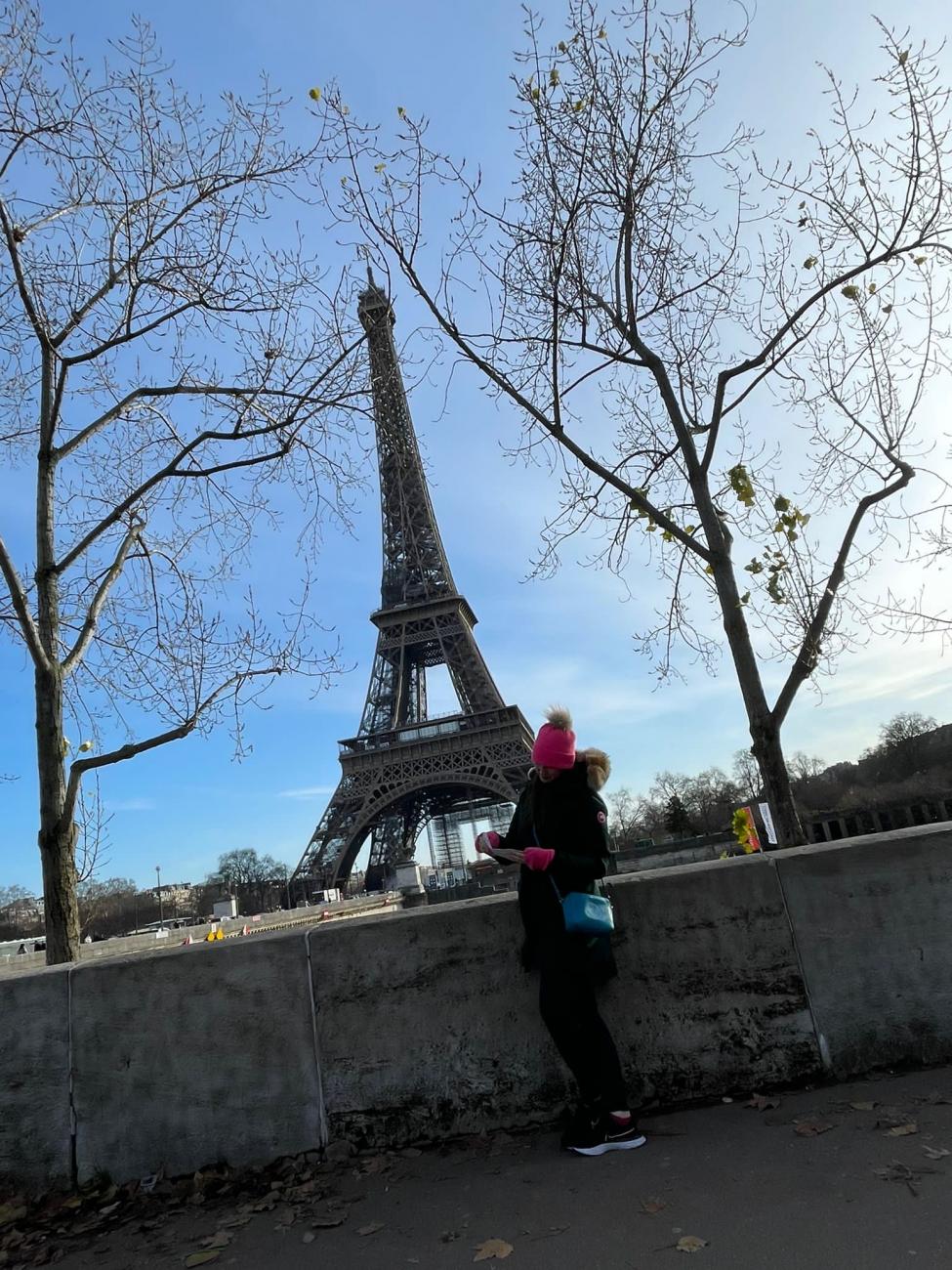 Friday Clubs begin this coming Friday. Everyone who was in a club last term should have received a renewal form by email earlier today. Please complete this by Monday. The form needs to be completed to join a club, as places are not automatically rolled over from one term to the next.
There will be a secondhand uniform sale in Founders' Hall tomorrow, Saturday 8 January between 10am and 1pm.
The Christmas Reading Challenge was taken up enthusiastically by many of our pupils (and a number of staff) with some completing all 25. Congratulations to them!
Image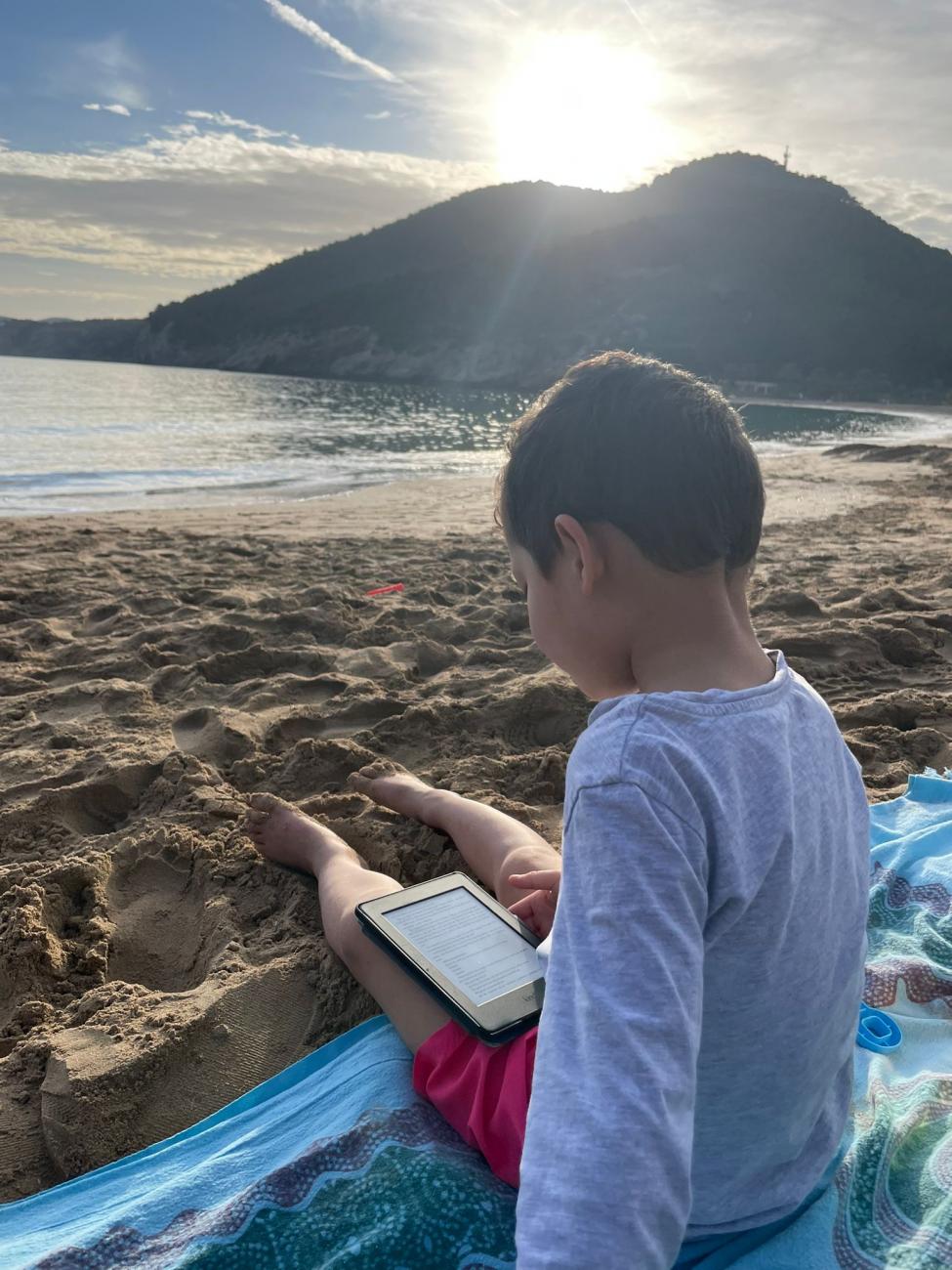 Below is a summary of the measures we have put in place this term throughout the school. These are of course subject to change at short notice.
Masks
Flood Street

: Visitors will be required to wear masks when in the building.
Cadogan

: Pupils are not required to wear masks at any time. They are free to do so if they wish. All adults are required to wear a mask when moving about the building. They are not required in classrooms.
Hans Place

: Pupils, staff and visitors are required to wear a mask when moving about the building. Pupils in the Sixth Form and their tutors are required to wear a mask in the

classroom. Pupils in Senior Senior & Transitus may wear a mask in the classroom if they wish to.
We have been given a very limited supply of masks by the government and they have been very clear in their guidance that these are strictly to be used only as replacements for masks that break at school or become unusable. These will only be available from the nurse. Children who arrive at school without a mask will be asked to call their parents to bring a mask to school immediately.
Testing (Lateral Flow)
Flood Street

: Staff will test twice weekly. Pupils do not need to test, unless they are a close contact and five years old (see below).
Cadogan Gardens

: Staff will test twice weekly. Pupils do not need to test, unless they are a close contact (see below).
Main School

: Staff test twice weekly. All pupils will test twice weekly unless they are a close contact (see below). We are changing when and how you report these results. Please test first thing on Monday and Thursday morning. You should not eat in the 30 minutes before testing. Please also avoid citrus fruits before testing. The LFD should be brought to school and presented to the Senior Tutor, who will be at the front door to log it. Any pupil without a test will be required to see the nurse for assessment before entering school. All pupils have been supplied with tests to last for the next two weeks.
These tests are for school use only by Hill House pupils, not the extended family.
If you need a test for any other reason, these must be sourced from a pharmacy.
Close Contacts
When a positive case is identified in school we will contact the parents of all pupils who are deemed to be close contacts as soon as possible. These pupils will be required to test daily using LFDs for seven days. Pupils will be able to remain in school with a negative result.
In addition to these measures we will ask any siblings of a positive case to take a PCR test and isolate at home until they have received a negative result.  They will then continue to daily test (LFD) for the remainder of the seven-day period.
Best wishes, 
Richard Townend